Accessories
Iontips
Used for XY calibration, printing or simple as protection for transporting or storing the printing head.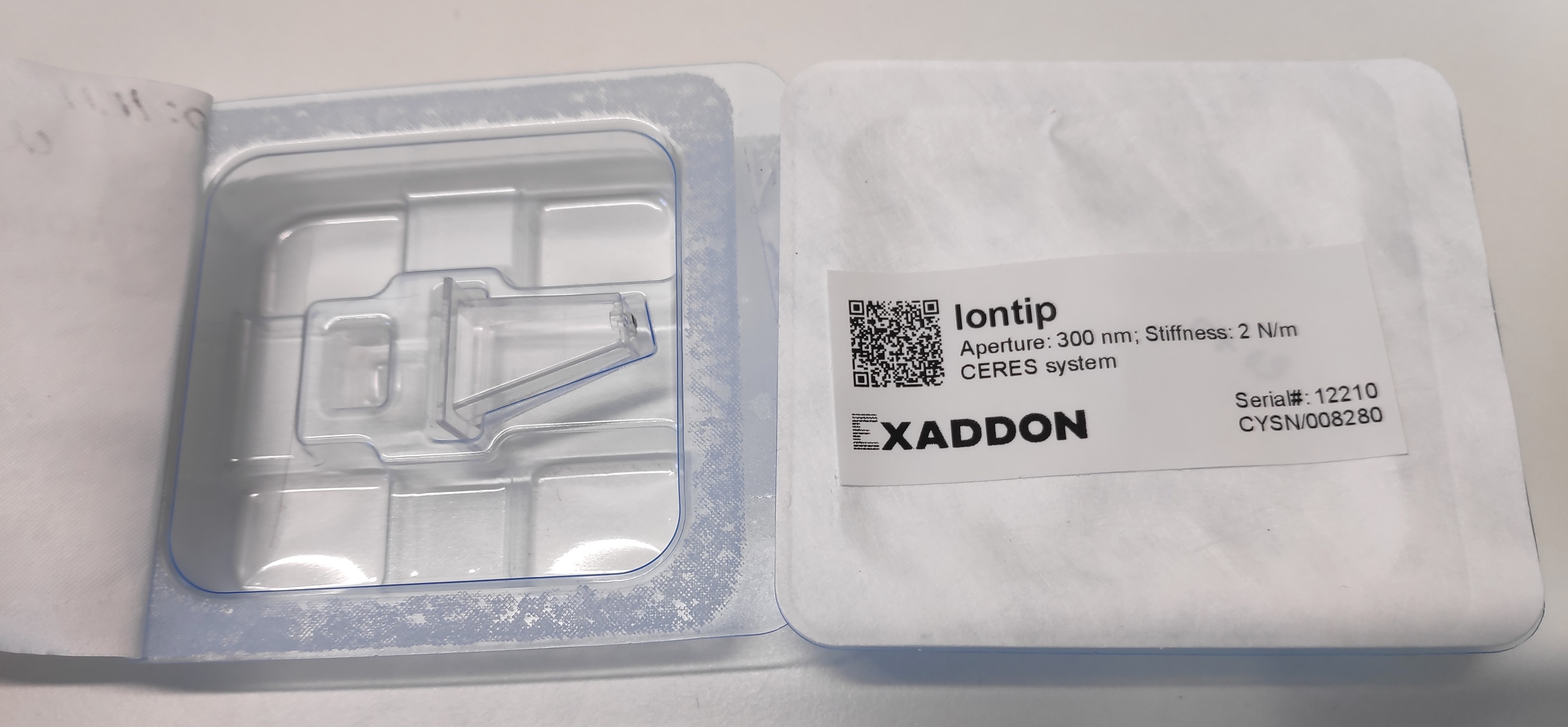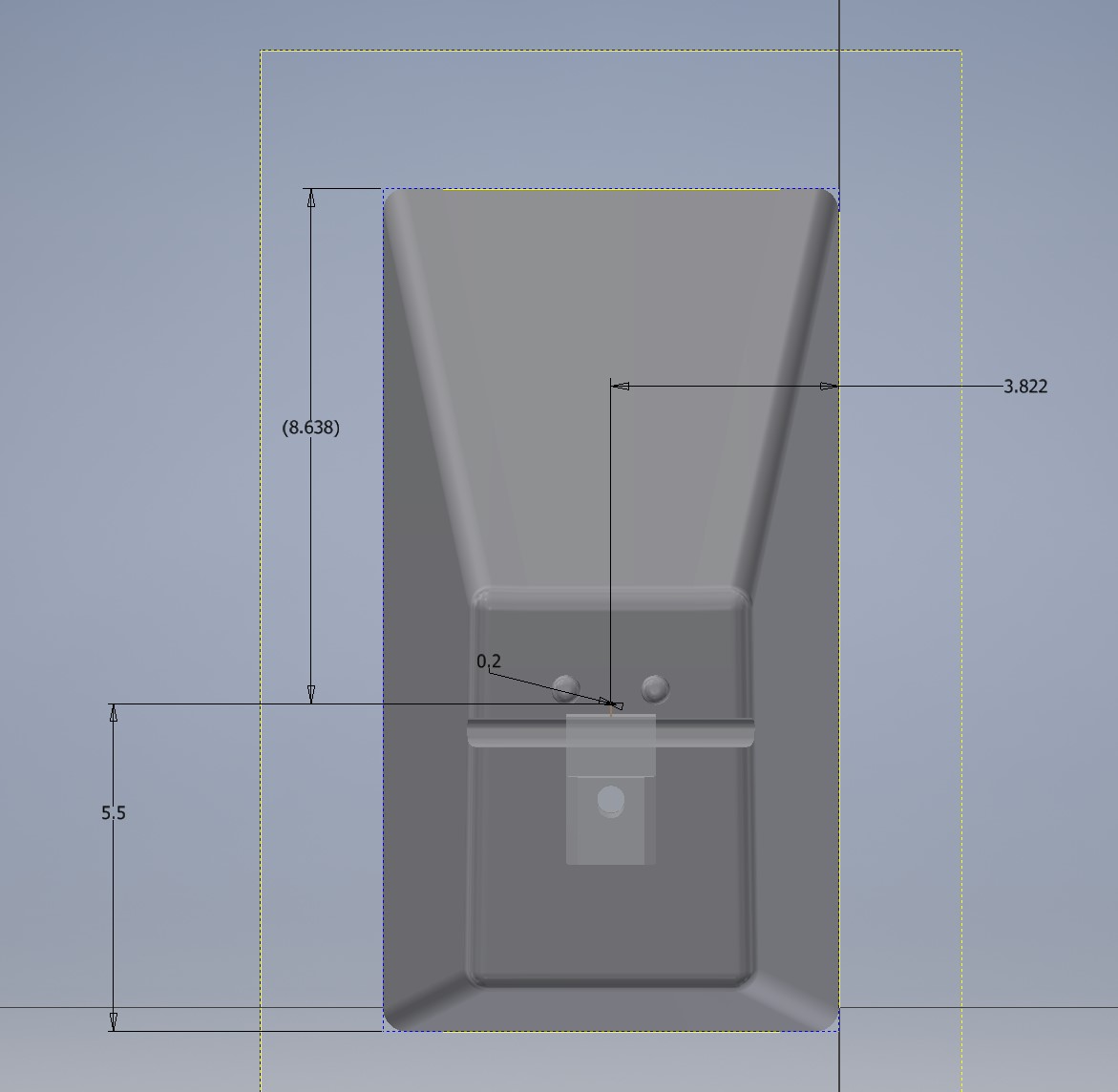 Bottom view of consumable including cantilever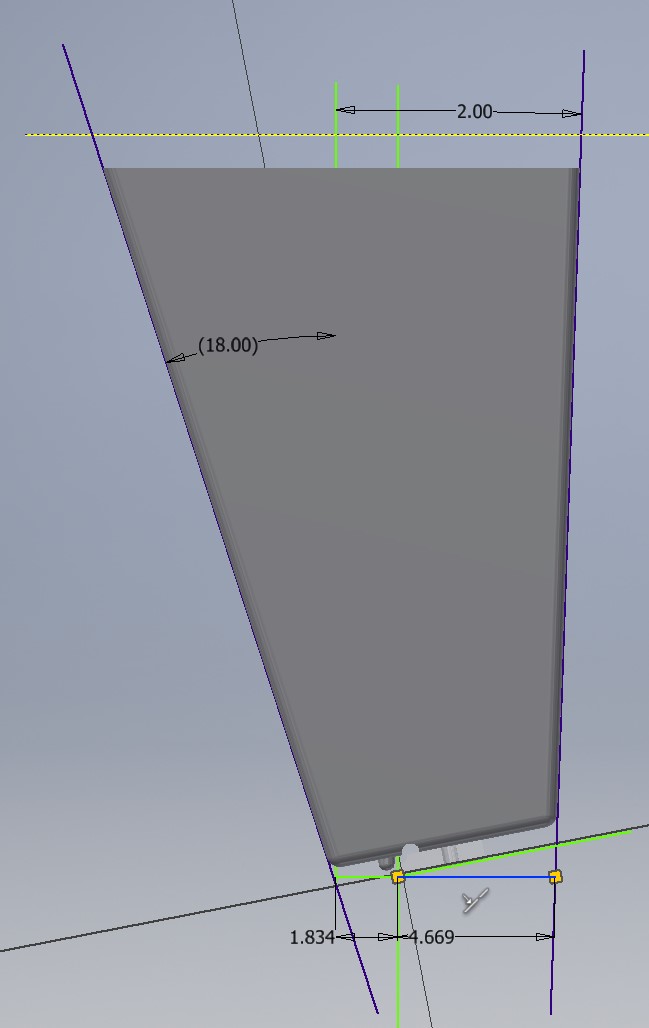 Side view of consumable incl. tip geometry
Consumable holder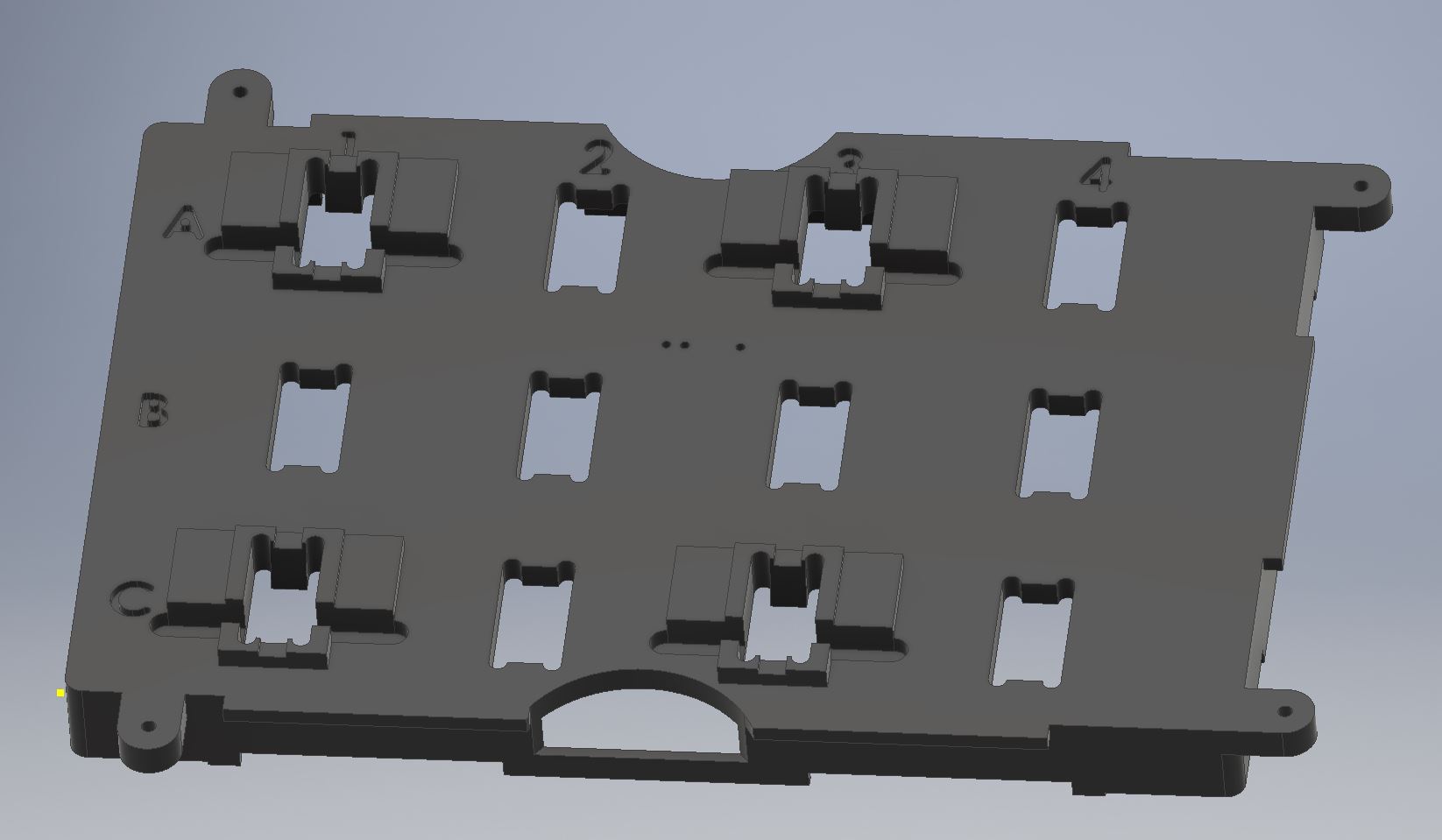 Used for calibration and iontips gripping and dropping.
Warning
Use only A1, A3, C1 and C3 slots! Always store probes back in their blister or in the holder rack mounted on a wellplate before removing the consumable holder from the printer.
Wellplate
Used to hold various liquids (water, electrolyte, etchant,…) for setup and cleaning purposes. The wellplate used must suit the wellplate defined in the software. To use other wellplates, their new plate definition must be defined.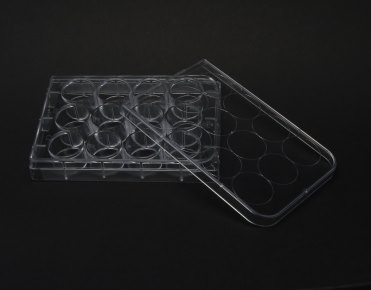 Calibration plate
Used during the installation, calibration and maintenance step. Please store it properly to avoid dust deposition on the plate. The glass slide displays a 1*1mm ruler in the center used for various calibration procedures. The aluminum plate has a hole (not anodized) which is used in the XY stage calibration step. When placing the calibration plate in the printer (left port), make sure to push it at its maximum top left position to get consistent measurements.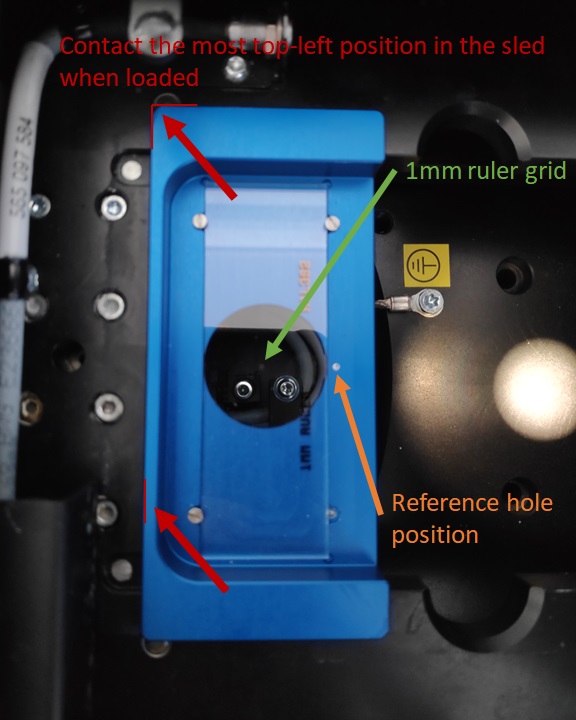 Printing chamber
The CERES printing chamber holds the printing cell for electrochemical printing processes.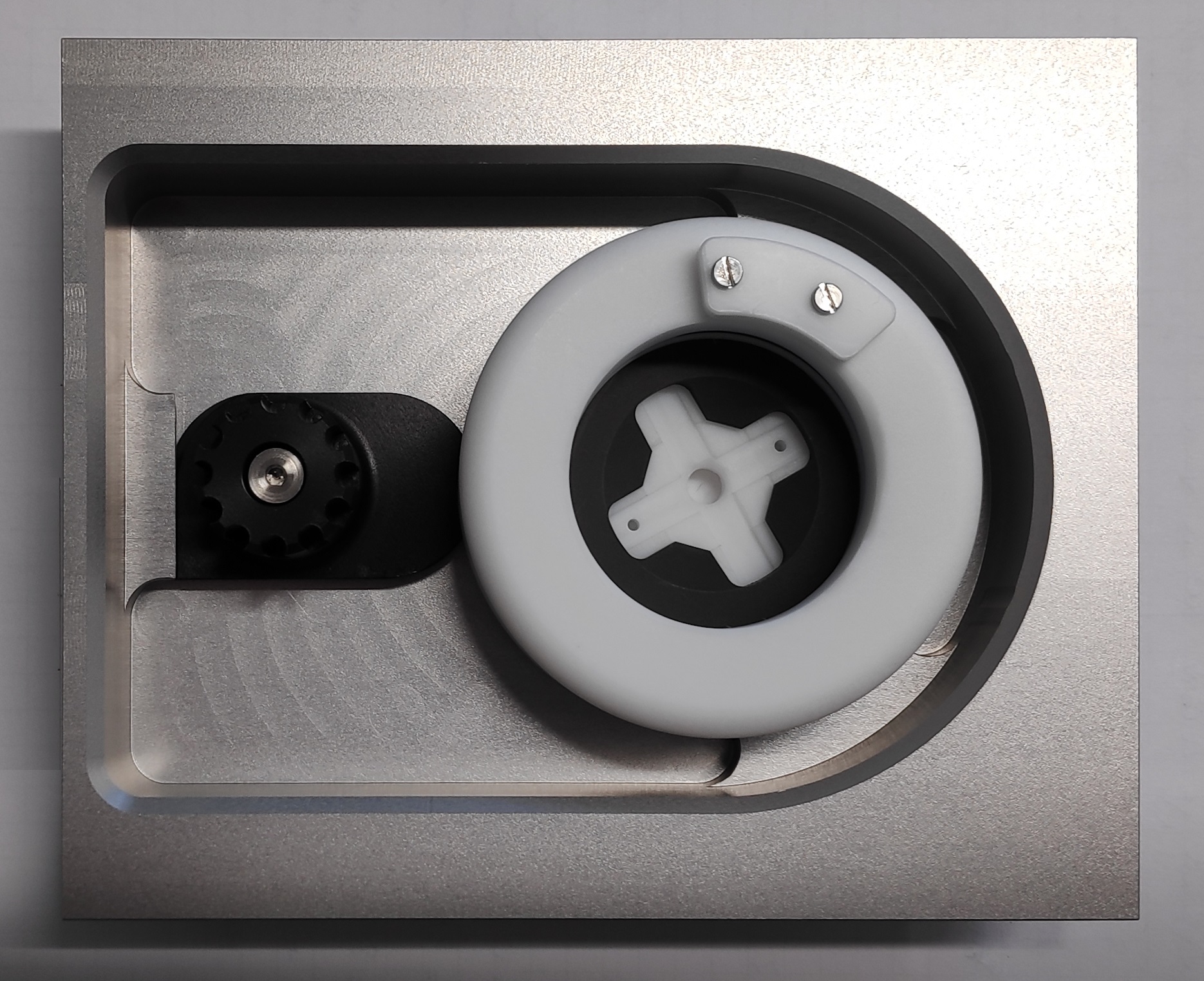 It consists of the following parts:
Base plate
Aluminum base plate with build-in locking and positioning mechanism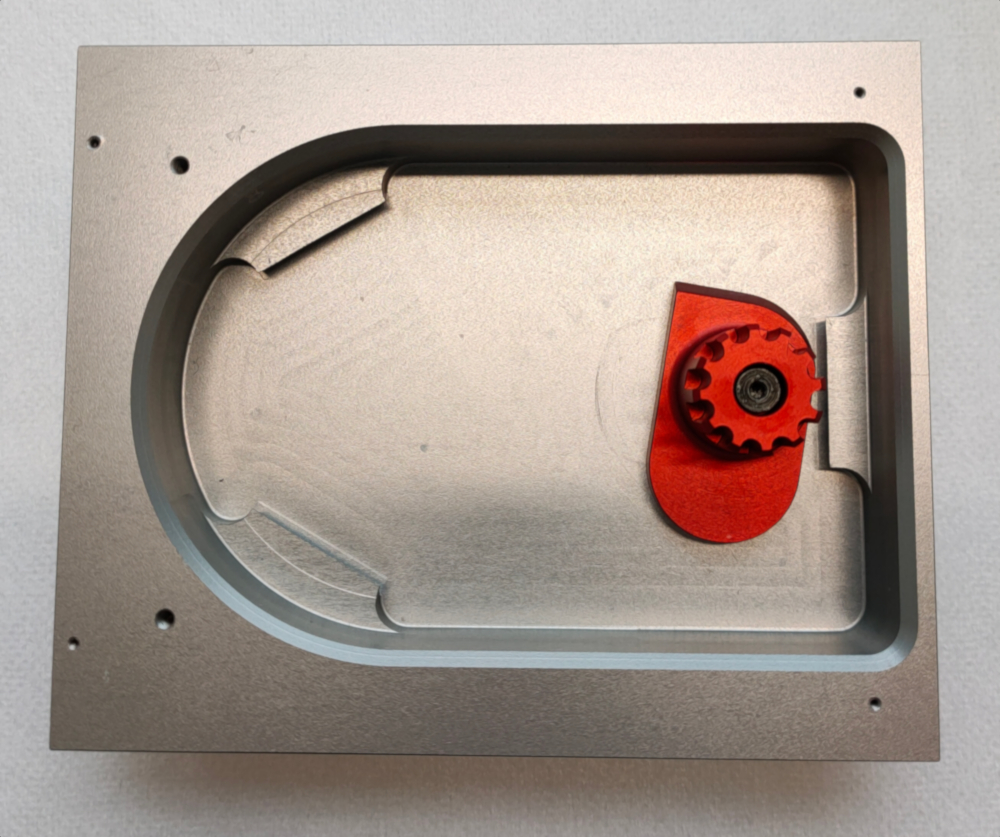 Cell Body
Teflon part provided with a rigid anodized aluminum ring at the bottom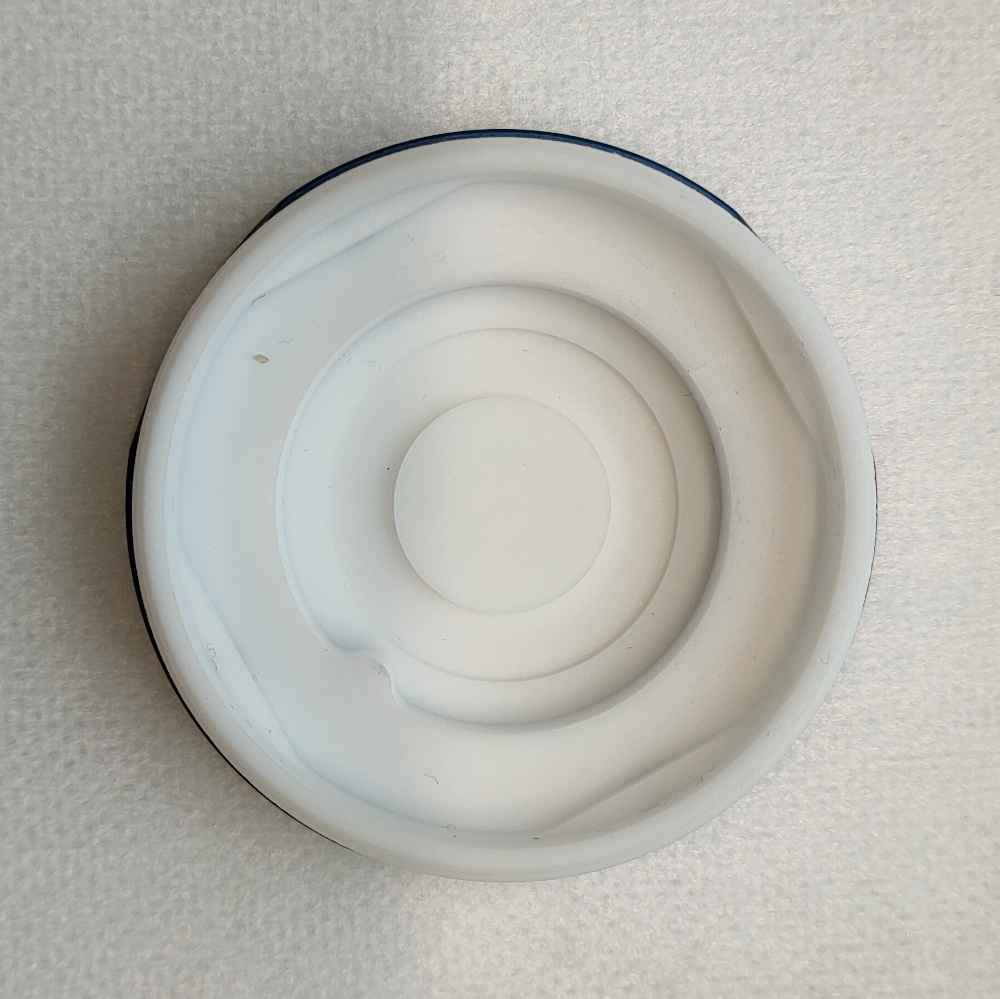 Clamping Ring
Teflon part fitted with gold terminals to the chamber, a jumper connector and, a lemo plug to the XY stage sled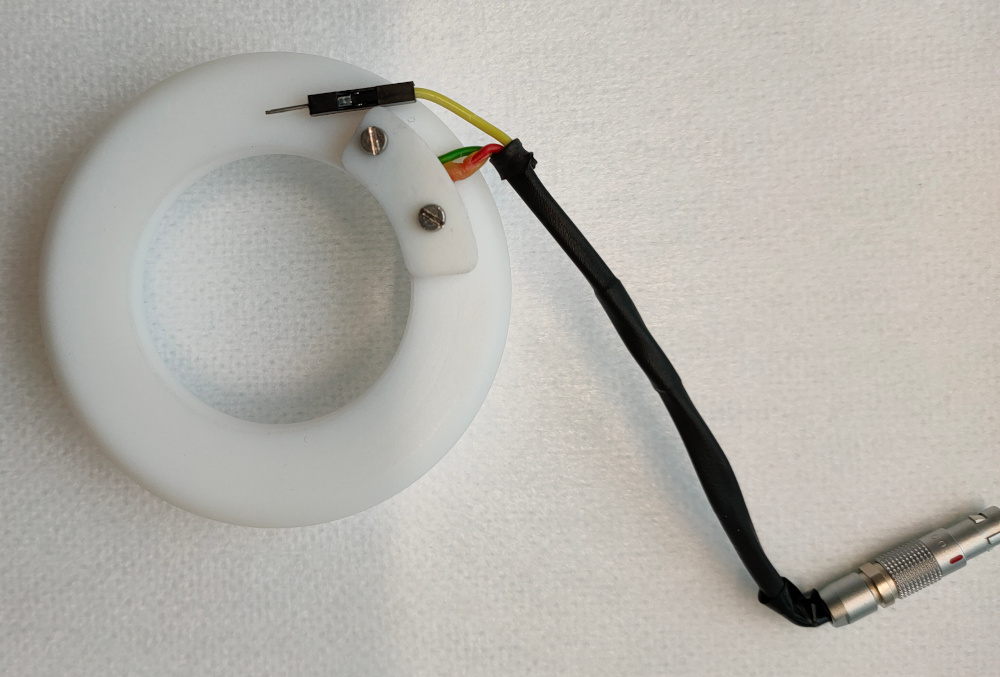 Counter Electrode
Graphite L shaped ring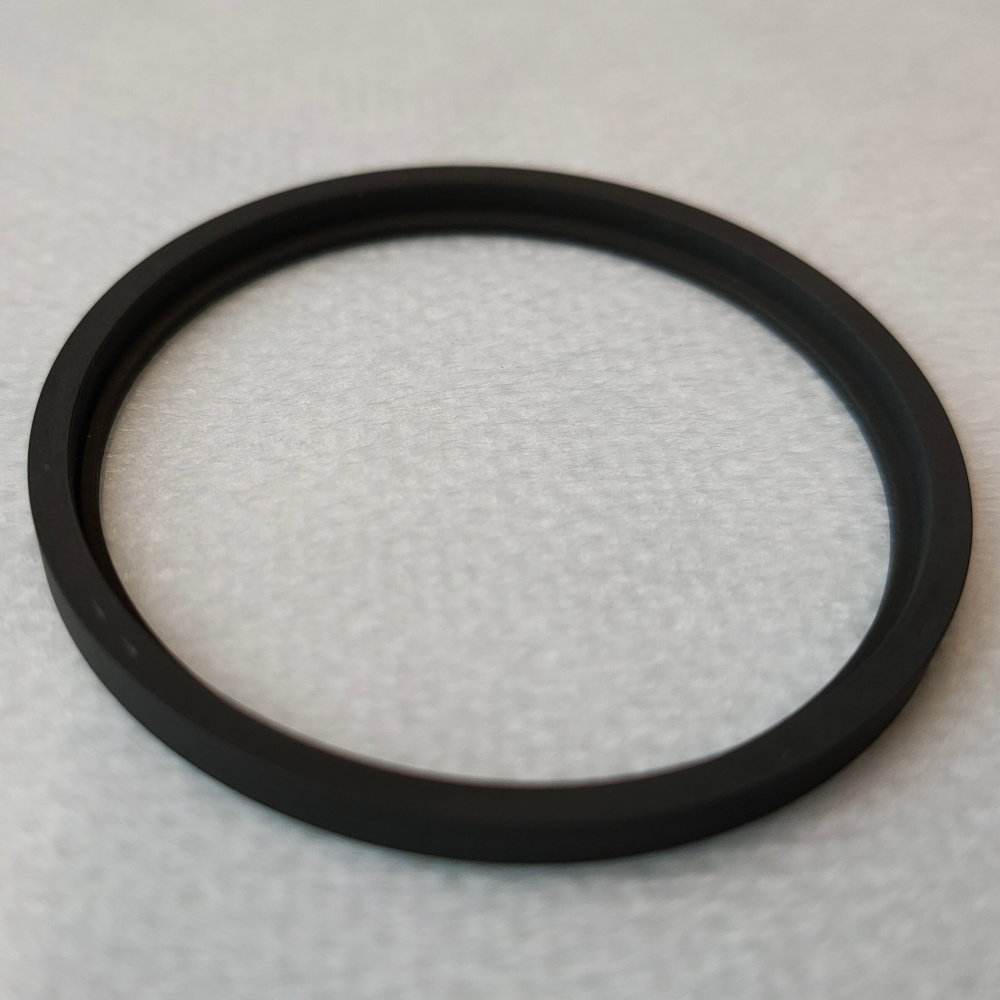 Working Electrodes
The working electrode is composed by two graphite pieces: a connecting ring and base. The latter comes in 2 different dimension to accommodate different substrates dimension (15 mm x 15 mm or 25 mm x 25 mm)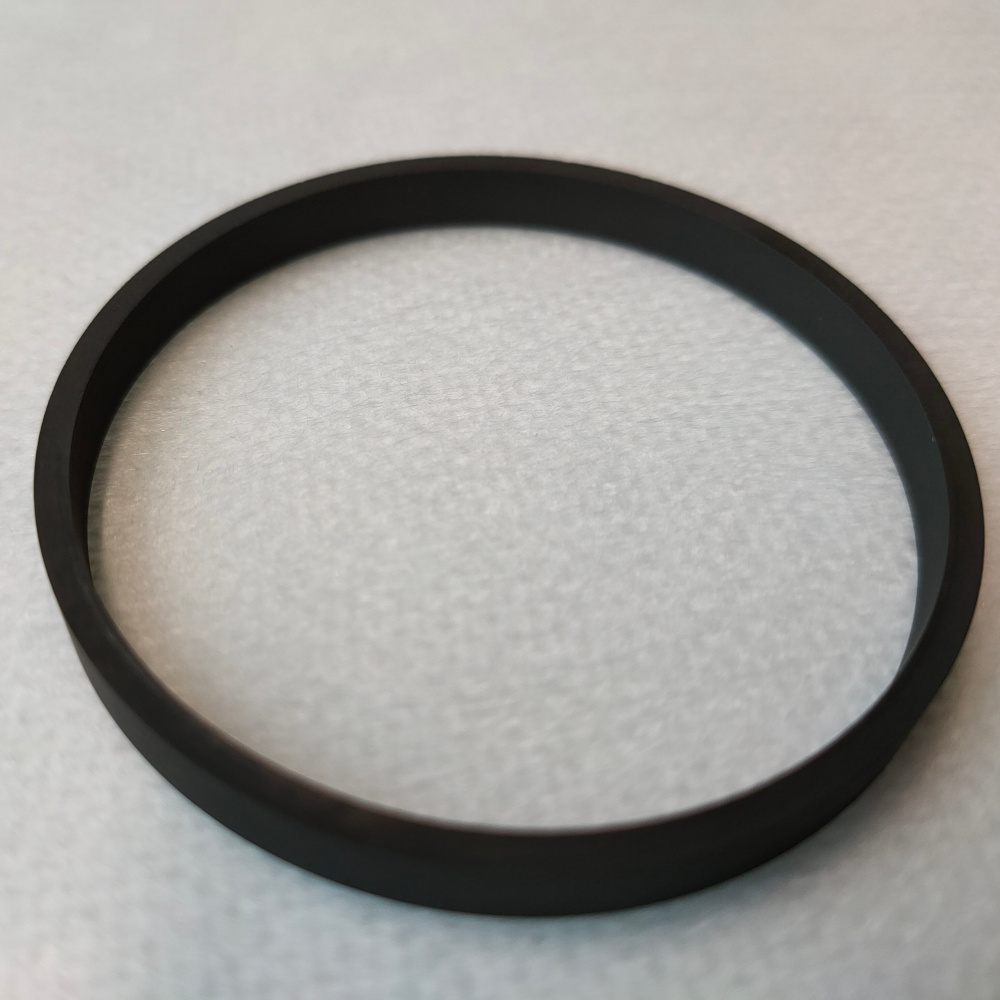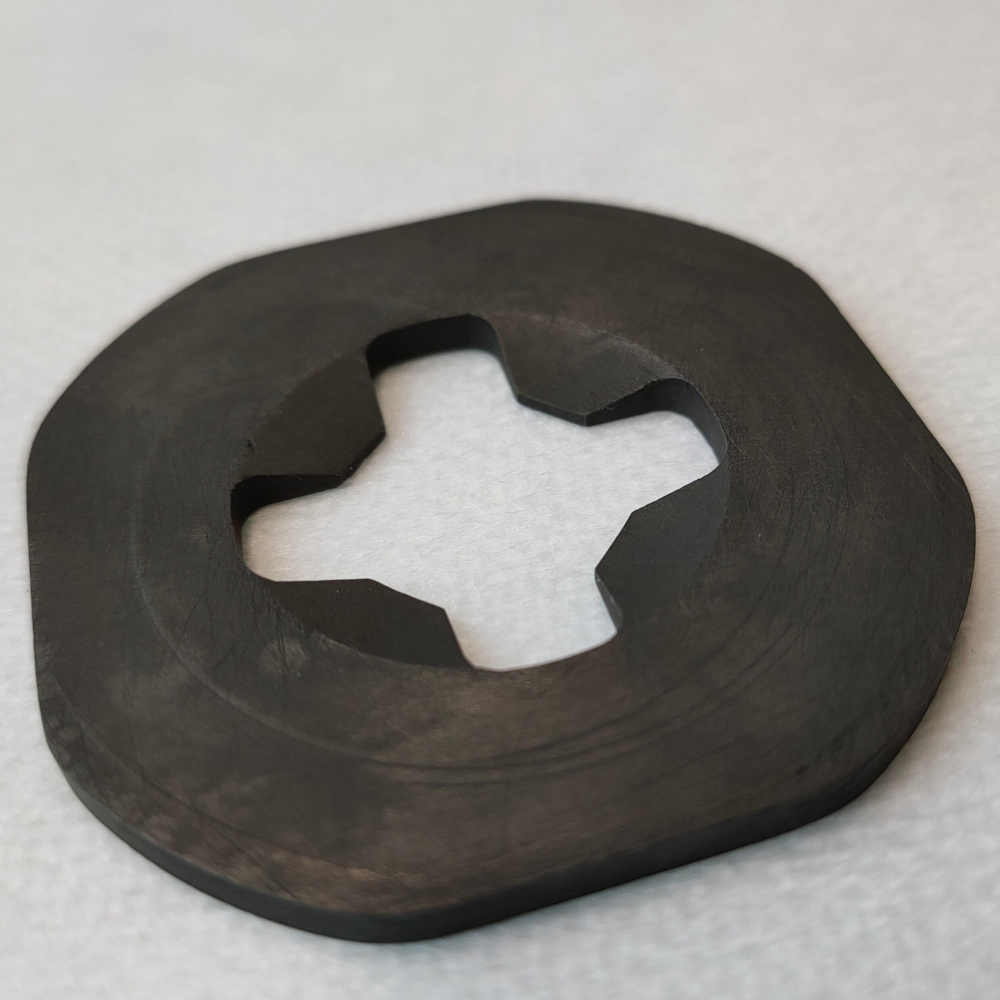 Reference electrode
Teflon ring fitted with a inlayed Ag/AgCl wire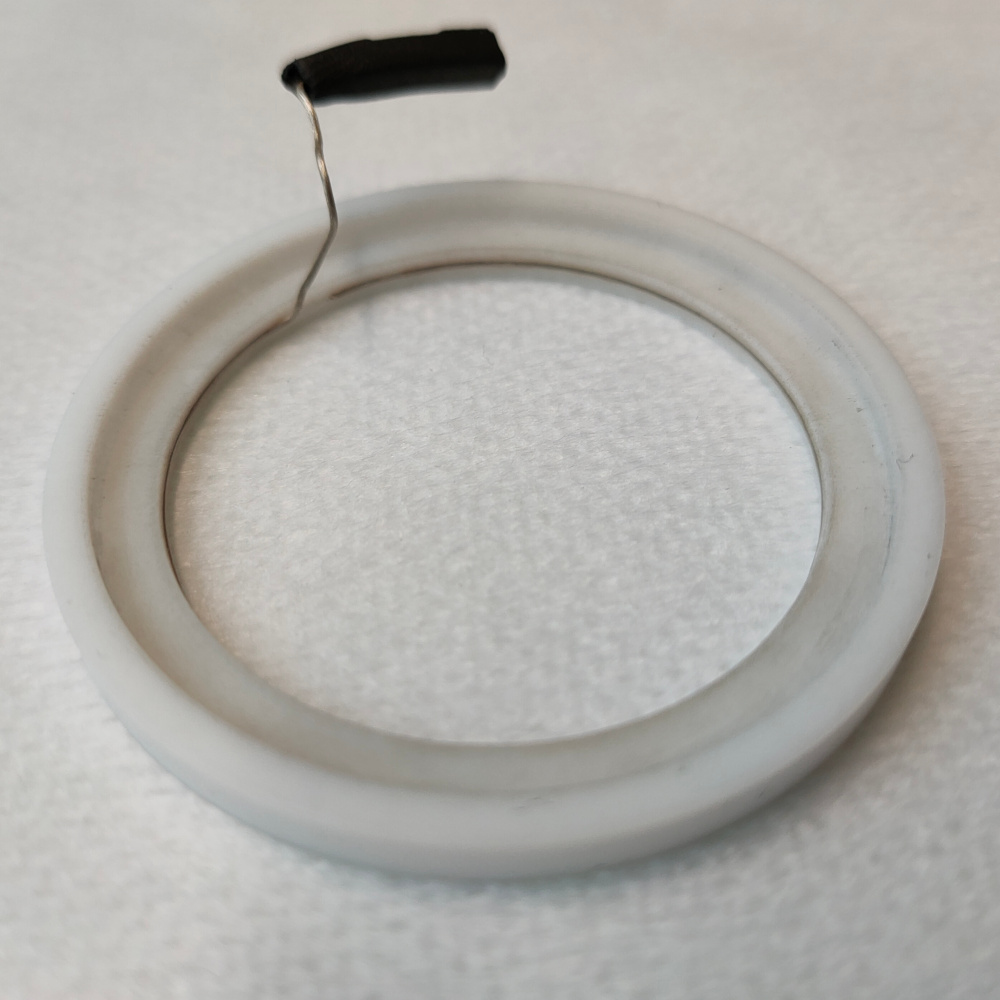 Substrate holders
Two teflon parts with differently sized cuts to fit different substrates dimension (15 mm x 15 mm or 25 mm x 25 mm)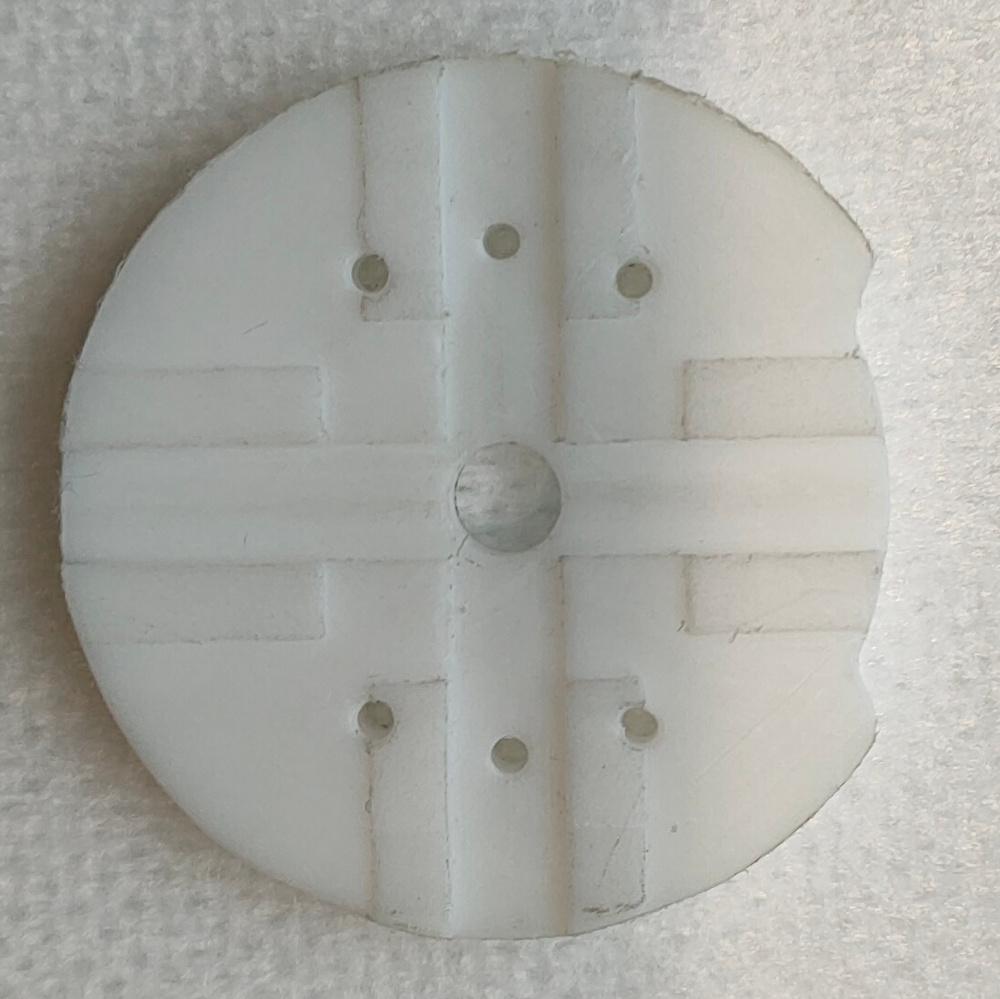 Teflon spring
Telfon part shaped like a truncated cone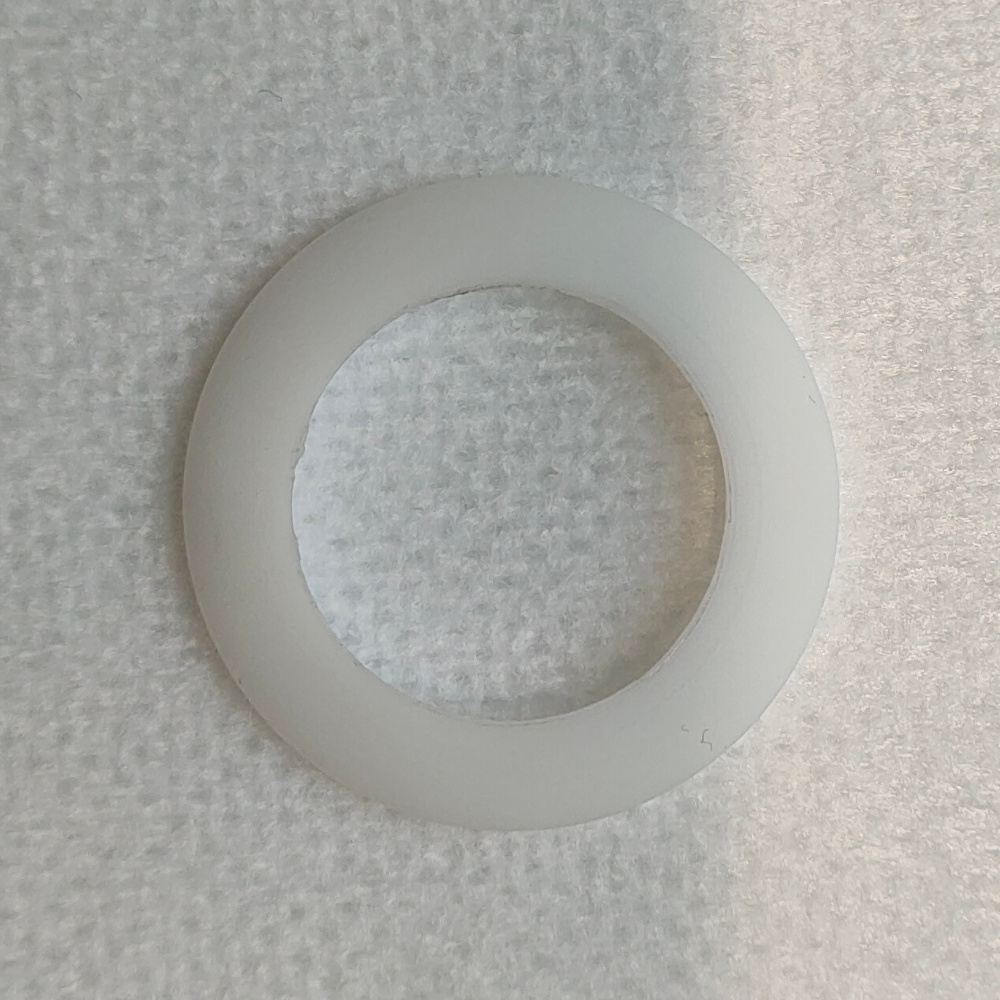 Sample exchange tool
Two custom sample exchange tools to be used with different substrates dimension (15 mm x 15 mm or 25 mm x 25 mm)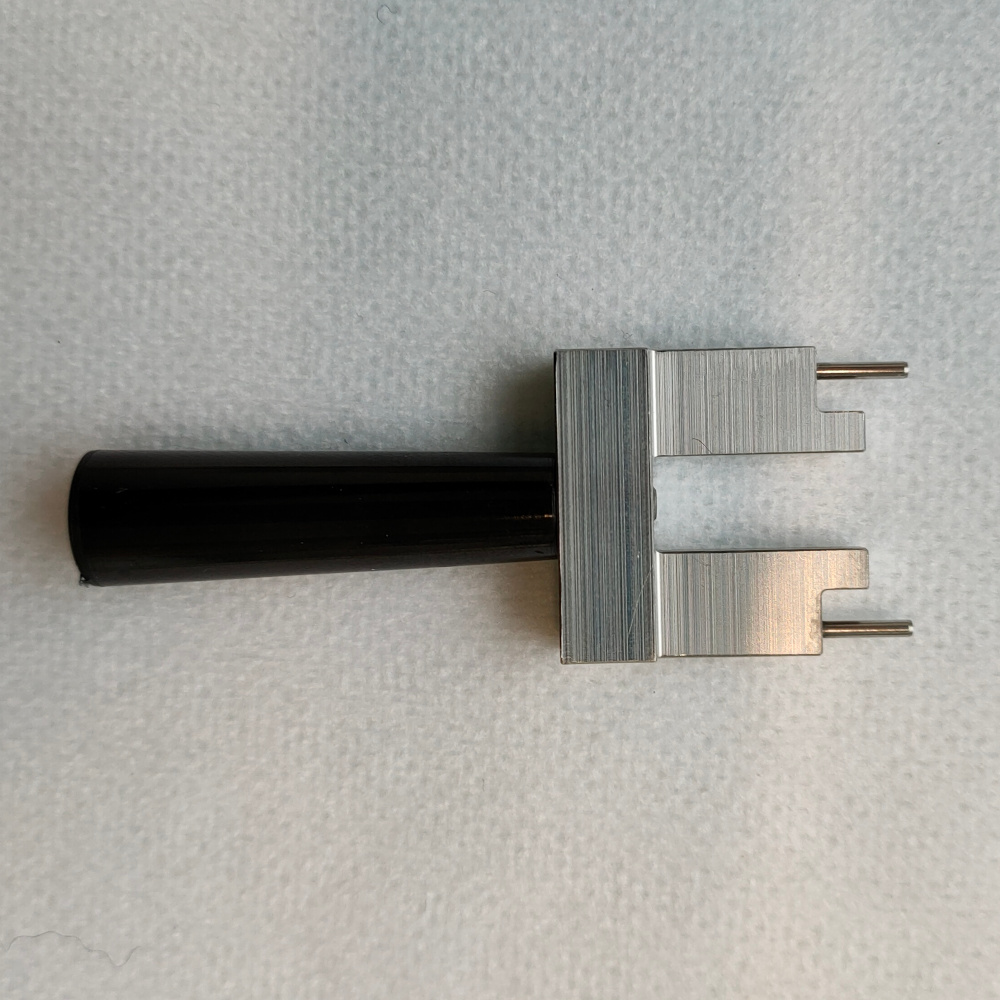 Sealing o-rings
A FKM 70 55.0x1.5 and a FKM 70 46.0x1.5 o-ring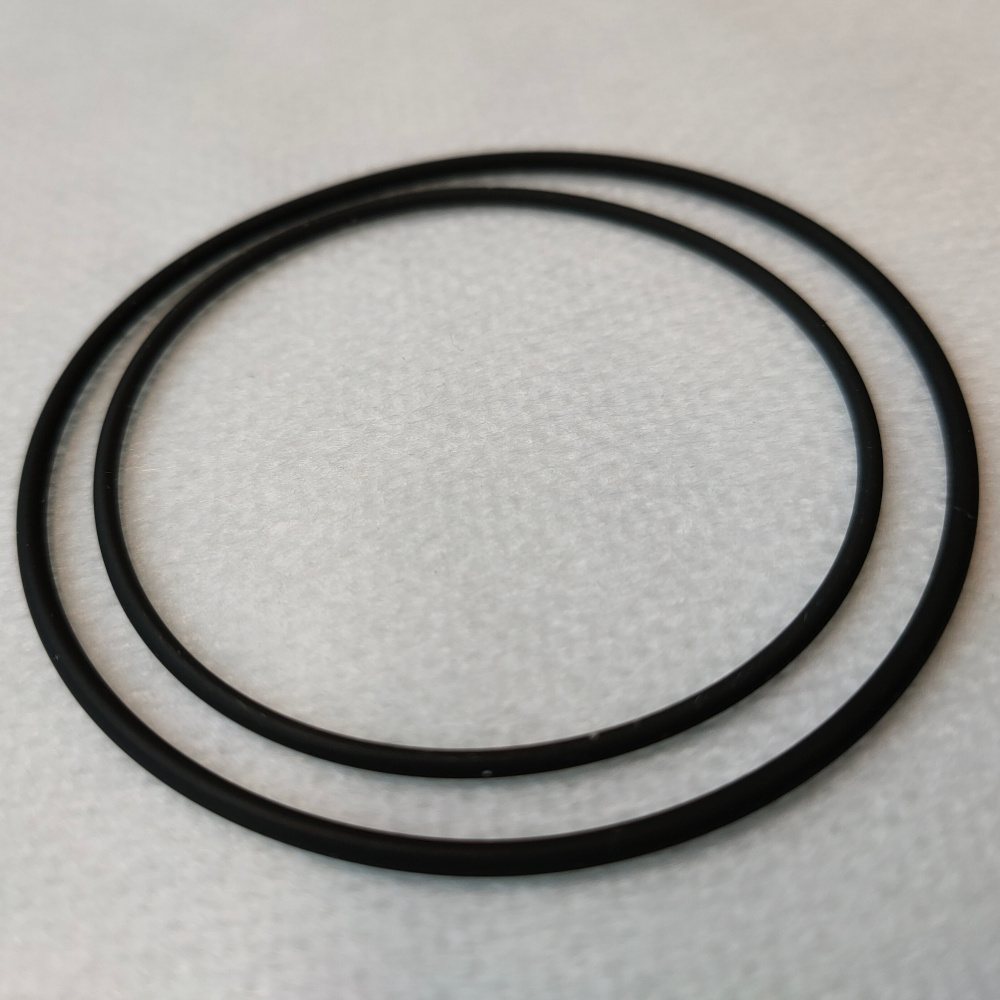 To clean the carbon parts, Teflon parts and O-rings in contact with the electrolyte, washing with deionized water is usually sufficient if the same supporting electrolyte is used. For in-depth washing, please refer the chamber cleaning procedures.
For precise instructions on how to assemble the printing chamber, please refer to the Prepare Printing Chamber SOP.
Spare sealing screws and O-rings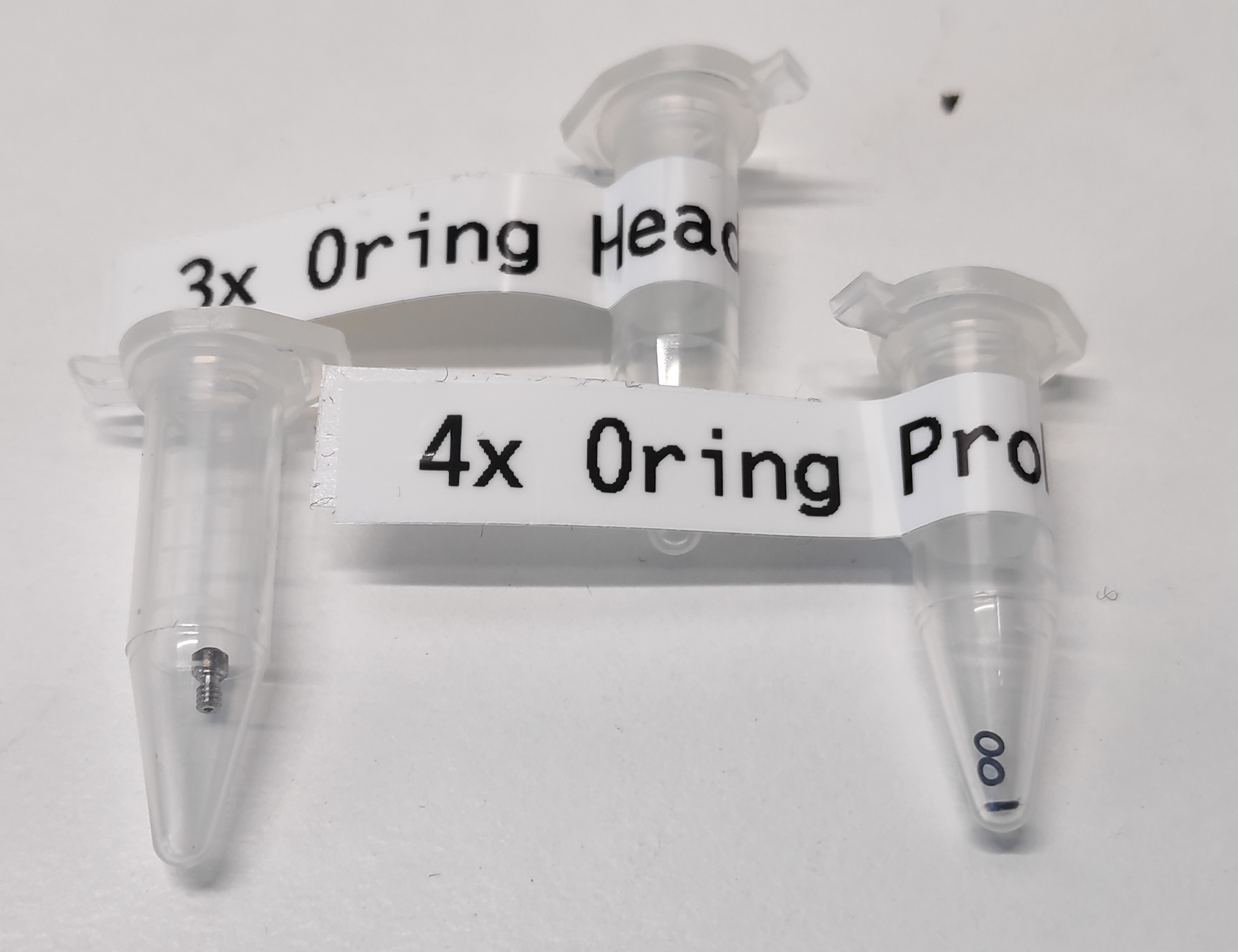 Spare parts are delivered with the system:
noze O-rings (head side)
consumable O-rings (probe side)
a spare sealing screw already assembled with a consumable O-ring.
Probe lever
A small steel needle used to open the grippers of the printing head and to release or grip consumables by hand during installation or maintenance steps.